See on Scoop.it – Personal Learning Devices in School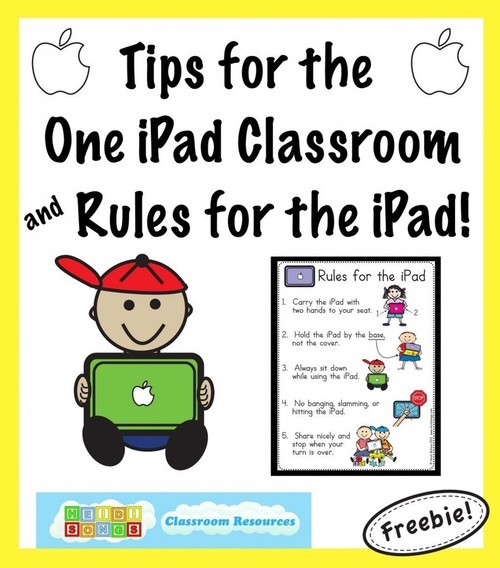 Do you have an iPad in your classroom? Are you wondering how you can make use of it when there is only one device for all of your students to share? W
Ruth Garner's insight:
Great poster for use as a reminder how to treat your iPad. Might help to cut down even more the small number of breakages we get through the Birmingham eLearning Foundation http://www.belf.org.uk
See on www.heidisongs.com
See on Scoop.it – Personal Learning Devices in School


Ian Glover Explores whether iPads and similar tablets are the best medicine for pupils with special educational needs. iPads and Apps are invaluable for helping teachers to find differentiation activities in the classroom – particularly for those pupils who are a little more challenging when it comes to engagement. When every pupil in a class has an iPad soft out puts of increased engagement, motivation, parental involvement as well as improvement in attainment have been found. However, iPads have a significant role to play with pupils who have communication difficulties and special educational needs – if there is support and knowledge available to set them up for individual users. This can take a lot of time and energy – but well worth if children can gain more independence in all aspects of their lives.
See on howwasschooltoday.computing.dundee.ac.uk
See on Scoop.it – Personal Learning Devices in School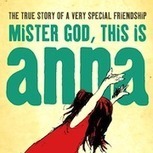 The way teachers teach their students has, I believe, a direct correlation to the way in which they learn themselves. We have all read in the latest teaching journals that teachers of today have to be devoted to lifelong learning.
Ruth Garner's insight:
Great common sense în this blog! Off to buy this book – sounds like there are some good messages in it.
See on plpnetwork.com
See on Scoop.it – Personal Learning Devices in School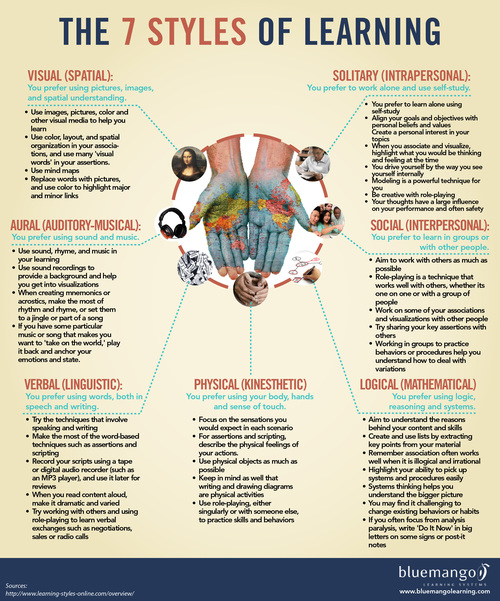 Visual, aural, verbal, physical, logical, social, solitary. As an online educator, teacher, consultant, facilitator you probably wonder what kind of the 7 styles of learning are the most effective for your audience. Here's an overview.
Ruth Garner's insight:
It is always good to revisit learning styles in order to reflect on whether or not we are giving the best opportunities for learning online.
See on elearningindustry.com
See on Scoop.it – Personal Learning Devices in School

I believe our role as educators goes beyond transmitting knowledge – our role is to nurture our students to become lifelong learners – to teach them the skills of 'learn how to learn' and to teach them the appreciation and the love for knowledge. This is the essence that would enable our students to become successful lifelong learners. Before we can do this, however, we have to be honest and truthful with ourselves – are we a real lifelong learner? Educators must set examples for students by becoming lifelong learners themselves. They have to keep up-to-date with new knowledge, pedagogical ideas, and technology. If students are to become better learners, it is essential for teachers to become better at what they do. As teachers, we should not sit in our comfort zone but we should continue to grow by challenging ourselves to new skills and new knowledge. This can be achieved through a continuous professional development programme or through own initiative to learn through reading, attending short courses and workshops, etc.
See on Scoop.it – Personal Learning Devices in School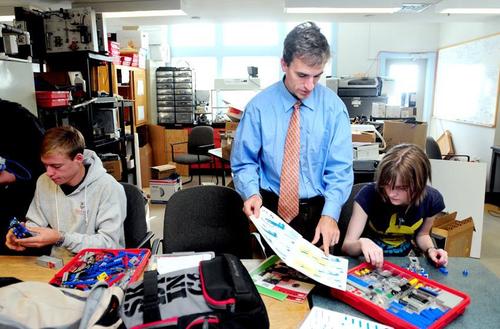 Chicago ReaderNew Haven Teacher of the Year inspires Sound School students to learnNew Haven RegisterNEW HAVEN — Advocating closing the achievement gap, uncovering new innovating ways of teaching, and focusing on 21st century learning are some ways…
See on nhregister.com
See on Scoop.it – Personal Learning Devices in School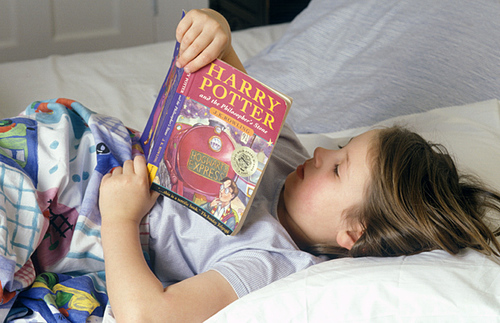 Traditional bedtime stories risk dying out as parents allow young children to fill their evenings watching TV and play games consoles, according to research.
See on www.telegraph.co.uk
See on Scoop.it – Personal Learning Devices in School

Search, links, media sharing, social media, Wikipedia, games, open source etc. are ground breaking shifts in the way we learn, says Donald Clark. Unfortunate…
See on www.youtube.com
"Ruth has worked as a consultant on many, diverse and challenging projects. She has always delivered to the highest standards of work and is totally reliable and consistent. If Ruth is in charge of doing a job then you can be confident that it will be produced on time and will meet the highest of expectations."
Margaret Dilloway
Dilloway & Goldman Associates